Creative websites for business that are one of a kind.
Turning ideas into projects, making dreams come true, building websites to become a successful Online Business.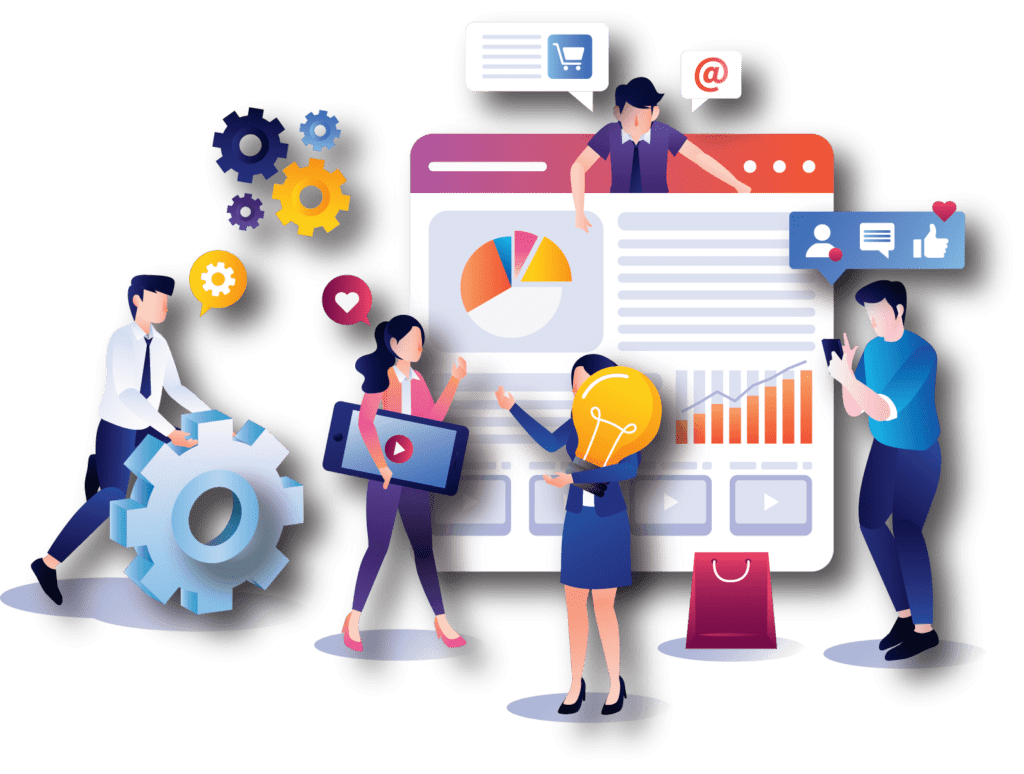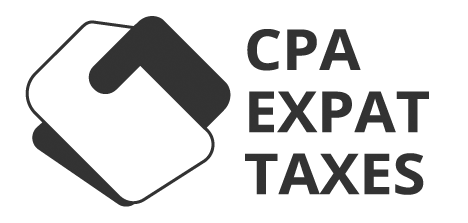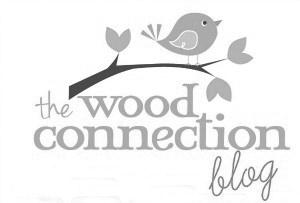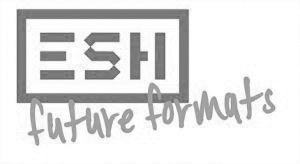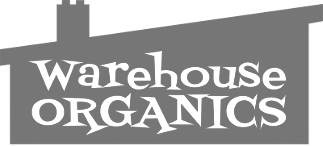 OUR SERVICES
Fast
Optimization and fast load times, my highest priorities.
Responsive
Our layouts work on any device. No matters its size.
Web Consulting
A team of experts will always support you to develop your website idea.
Intuitive
Solid inclination for easy to use, intuitive UX/UI.
Cutting-edge Technology
We use cutting-edge technology to make High-Quality Websites for our clients.
Dynamic
Websites don't have to be static, I make pages come to life.
PROJECTS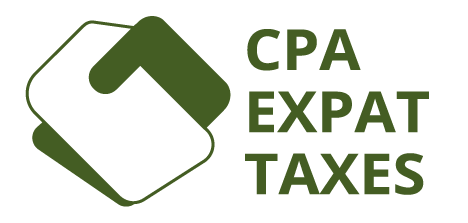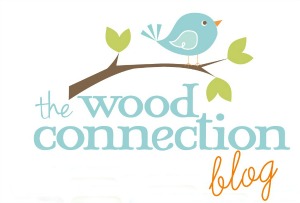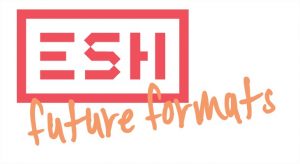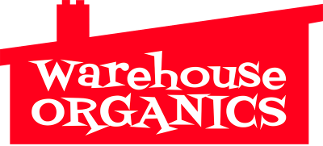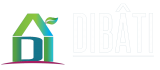 Those are just a couple of our web developer experiences, you can visit our portfolio in order to deeply check my background.
PORTFOLIO